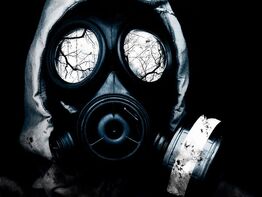 "Locusts,cogs,stranded they all bleed and die the same im gonna show them that" Timothy talking to himself
Age ,Height etc
Edit
height: 6ft 9in
weight: 140Ibs
race: unkown
sex:male
eye color: gray
age: 247
Full name : Jacob Timothy Redgrave
Full Biograpohy
Edit
Timothy was born on the new Mars colonies and is the product of advanced experimentation. He believes he is better than every human, locust, person or any species whatsoever. Tim is genetically and intellectually superior to his fellow test subjects with the ability of night vision and enhanced reflexes. Timothy was meant to be the ultimate soldier but he snapped in one of his training sessions and killed 20 people. He was sent to a high security prison on Sera but sadly unbeknownst to the men who sent him there, the locusts and the cogs have a new enemy to fear. He chose the new name Death on the 50 year voyage to Sera. He has so far killed almost every person he has seen. He keeps his kill count locked in his mind with the only 3 things he knows death, his kill count, and the English langauge.
Ad blocker interference detected!
Wikia is a free-to-use site that makes money from advertising. We have a modified experience for viewers using ad blockers

Wikia is not accessible if you've made further modifications. Remove the custom ad blocker rule(s) and the page will load as expected.